Rewilding through Deep Nature and Creative Spirit
— A Course for Women
A Vibrant Vision for Your Life
Are you ready to embrace living in a deeper, more vibrant and alive way ?
Imagine walking in the forest, the dappled light, the soft crunch underfoot. Now imagine feeling all the trees around you…calling you home to yourself!
On this journey you will invite in and celebrate all of you – wild, luscious, vital, and whole! Using the support and inspiration of Nature, the Creative Art Process, our own Inner Mythology, and Powerful Energy Work – you will become more awake and alive, connected and inspired for the next chapter in your life!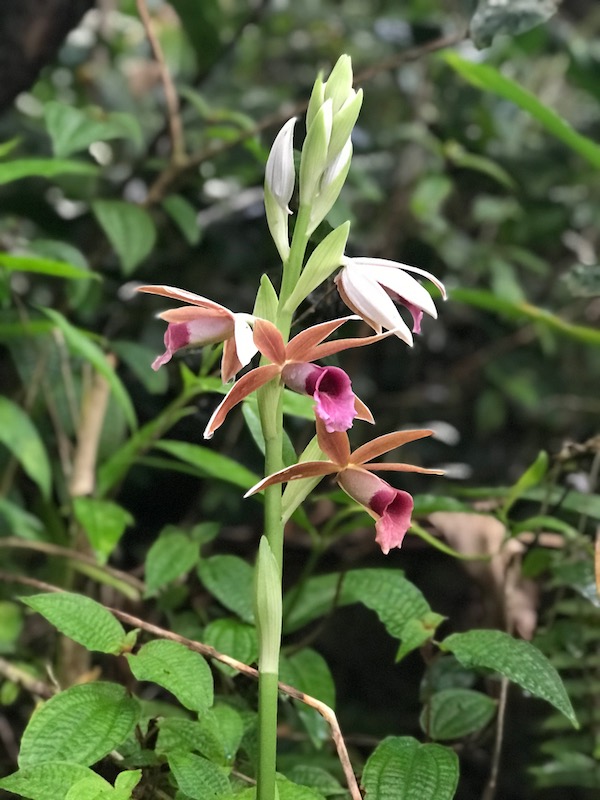 This Class Is for You If…
The word "Re-Wild" fills you with a secret joy!
You are ready to embrace your life from a deeply connected place and claim your worth as a vibrant, creative, and alive woman.
• Expand your extra senses for deeper, profound communication with the natural world and unseen realms. 
• Awaken the wild, enchanted woman in you — your true self — the one before conditioning, wounding and domestication.
• Create art / poetry / photos / stories that tell your own mythic story and experience playful joy and deep aliveness.
• Develop tools and patterns for releasing the old stories that have been holding you back. 
• You no longer have to be a lone wolf.  Enjoy the companionship, support and ally-ship of a group of special women who also are seeking their wild and alive selves.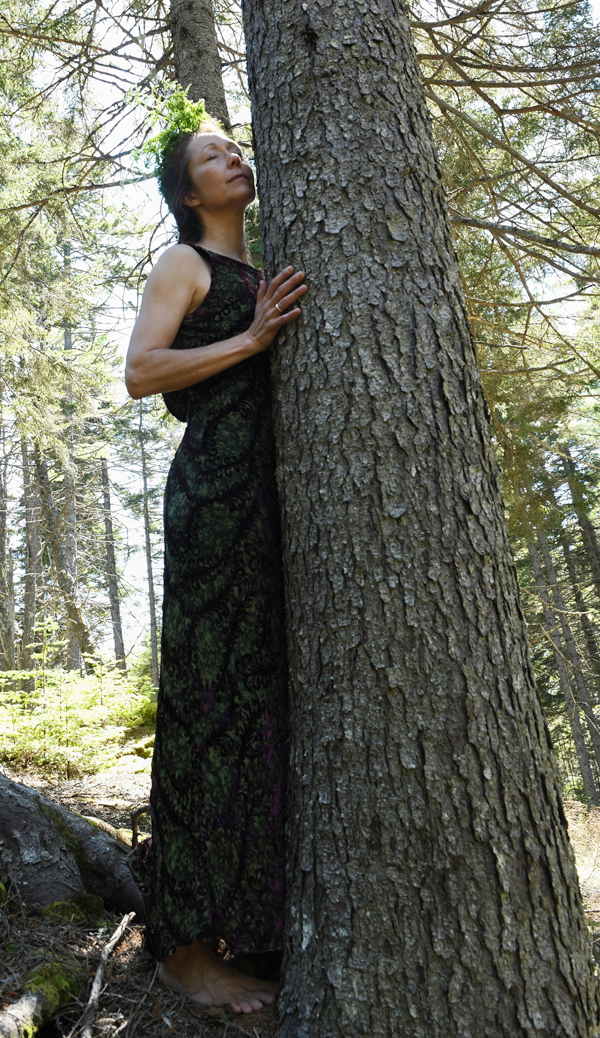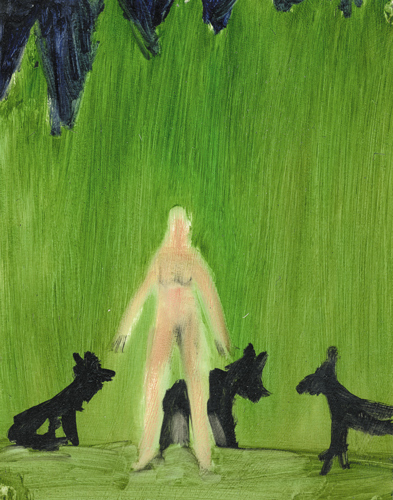 • Two Monthly Master Classes that include skill building, journeying, creating, and small groups;
• Two personal coaching sessions with Kari to clarify and deepen your inner work;
• A Full-Day Virtual Retreat;
• Our intimate Facebook Group for deep connections and sharing our creative work;
• Full access to the Wild and Awake Retreat Interviews.
When We Meet
The class begins on June 3rd and ends in December – finishing in time to bring in a powerful New Year!
We will meet on the first and third Thursday of each month for an hour and half class.
Please note: there are no classes in August. 
Pacific Standard Time
Thursday
11 AM – 12:30 PM
Eastern Standard Time
Thursday
2 – 3:30 PM
Europe (CEST)
Thursday
8 – 9:30 PM
New Zealand (NZST)
Friday
6 – 7:30 AM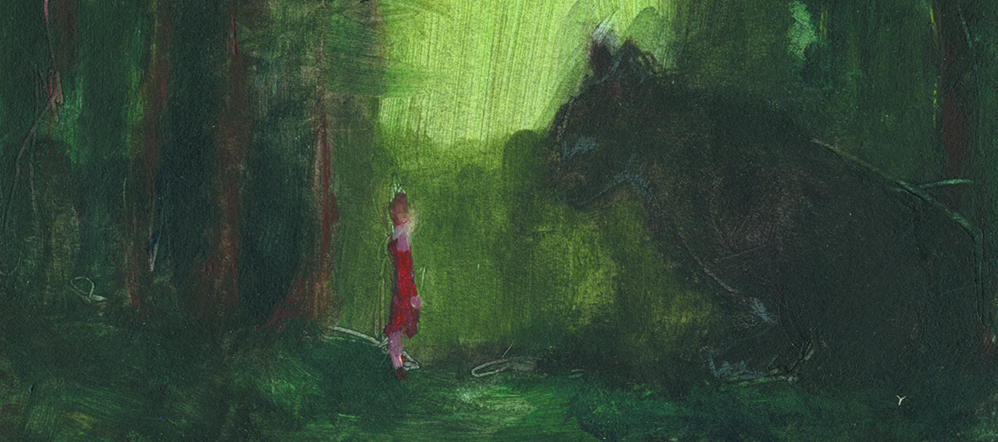 Take This Important Step – for You
Take advantage of this super low-price!
This is 30% off the normal price.
Say a big glorious "YES" to yourself and enroll now!
30% Off Monthly Plan
7 Payments of
Two Monthly Master Classes

Two Personal Coaching Sessions with Kari

A Full-Day Virtual Retreat

Exclusive Facebook Group

Yearlong Access to the Wild and Awake Interviews
30% Off Pay-in-Full Plan
Pay-in-Full
Two Monthly Master Classes

Two Personal Coaching Sessions with Kari

A Full-Day Virtual Retreat

Exclusive Facebook Group

Yearlong Access to the Wild and Awake Interviews
Everyone's financial situation is different, and in these Covid times many of us have been stretched. If this is you – and you know this class is where you should be – reach out to me. There are a few work/trade, and scholarships available. The world is a generous place. 🙂
Wondering if this is right for you?
I would love to talk with you!
Our love was born outside the walls, in the wind, in the night, in the earth, and that's why the clay and the flower, the mud and the roots, know your name.
~ Pablo Neruda
About Kari
Kari Van Tine is a healer, visionary, artist, trail-blazer, and coach dedicated to helping people become more conscious and awake, in tune with nature, and in alignment with their deep callings and creativity.
She holds a mystical and intimate relationship with the natural world and communes with deep layers of nature consciousness.
She is also a professional visual artist and dancer.
Based in Maine and Hawaii, Kari works with clients all over the world.
All paintings by Kari Van Tine.  Images by Courtney Mooney (Luna Solo Photo), David Grant, and Chlöe Faith Urban.